Perk up your ears, kids! Did you hear the good news about ear infections?
A new study of 615 kids showed that the rate of ear infections in kids under 3 years has dropped 3-fold over the past 10 years compared to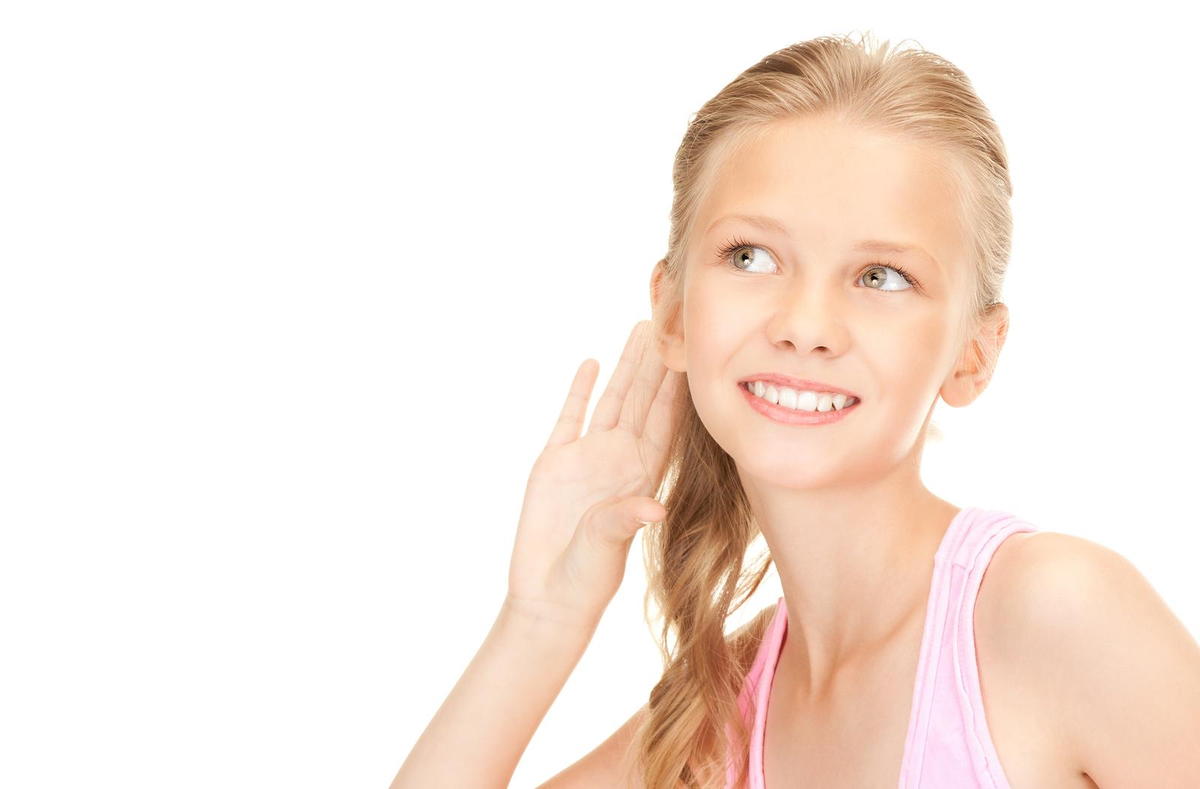 the 1980's. This dramatic decrease in ear infections seems to be due to the pneumococcal conjugate vaccine, which your kids get at 2, 4, 6 and 15 months when they come to Carolina Kids Pediatrics. Pneumococcal bacteria used to be the most common cause of ear infections, but we didn't start immunizing against pneumococcus until the 1990s. Although the vaccine was primarily designed to prevent meningitis and blood stream infections (which it has done beautifully), this seems to be a nice side benefit of the pneumococcal vaccine.
Less ear infections not only means less pain, fever, and night fussing for the kids, it also means less doctor visits, antibiotic prescriptions and antibiotic resistance!